Now Offering Personalized Pouches!
Patches can have your name, a stablename, a logo
or even be used to commemorate a special occasion or show.
Please contact me for details and pricing.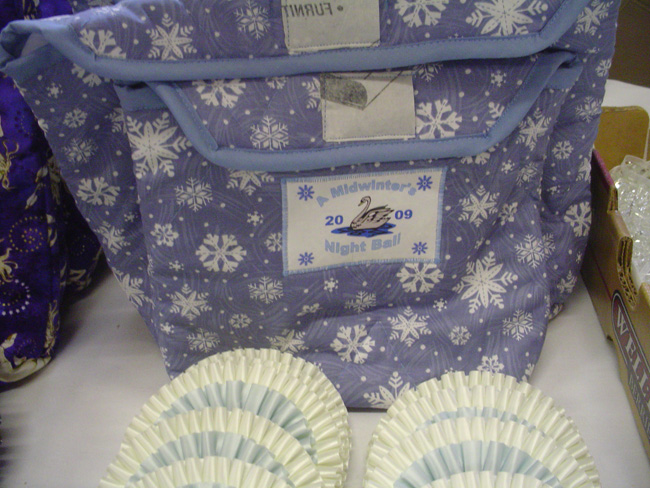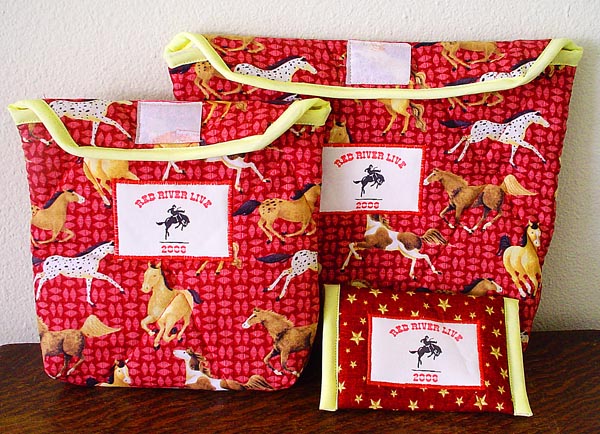 Back from Breyerfest and back in production. I have a smattering of older fabrics left, some horsey some not. I also have the following fabrics available for all sizes.

NEW Fabrics Available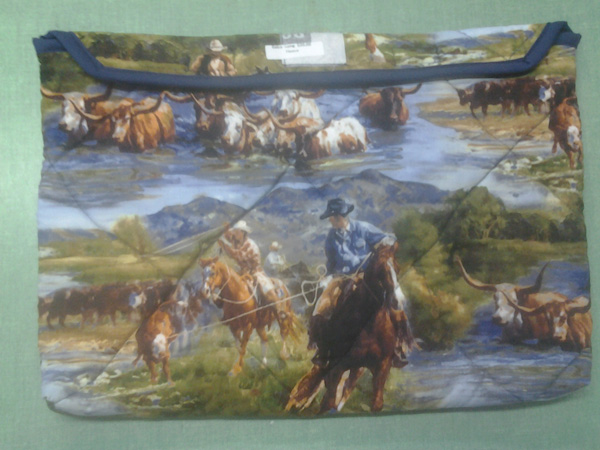 Longhorn Drive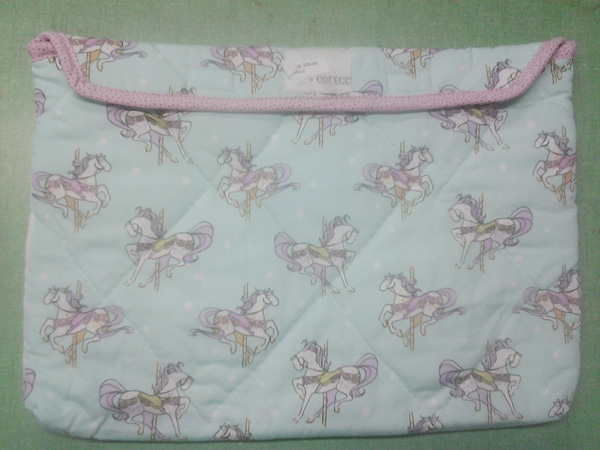 Carousel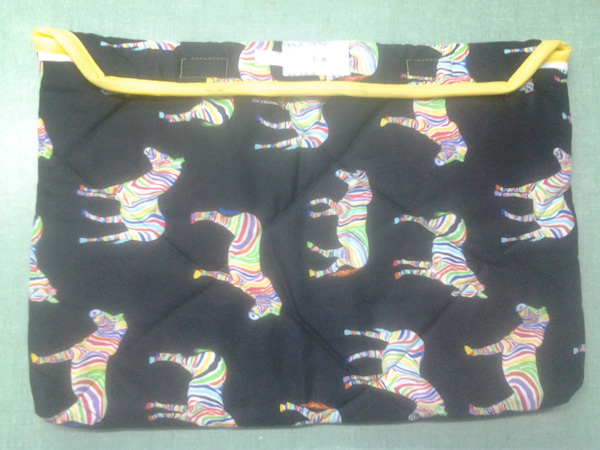 Fruit Stripe Zebra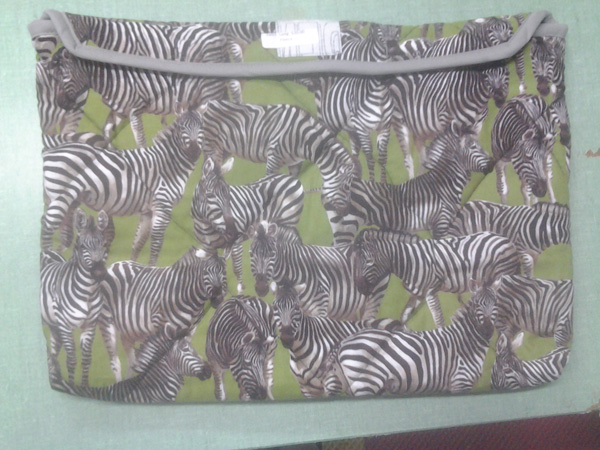 Savanna Stripes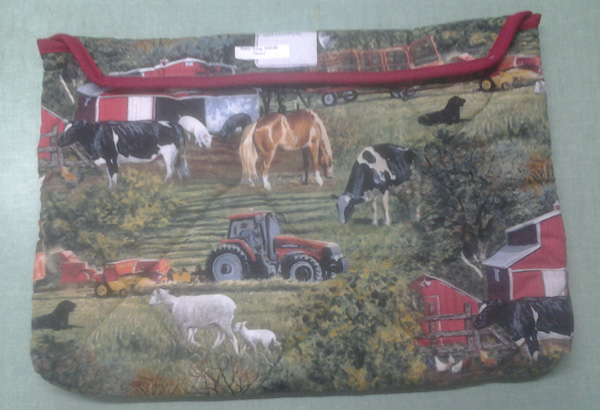 Down on the Farm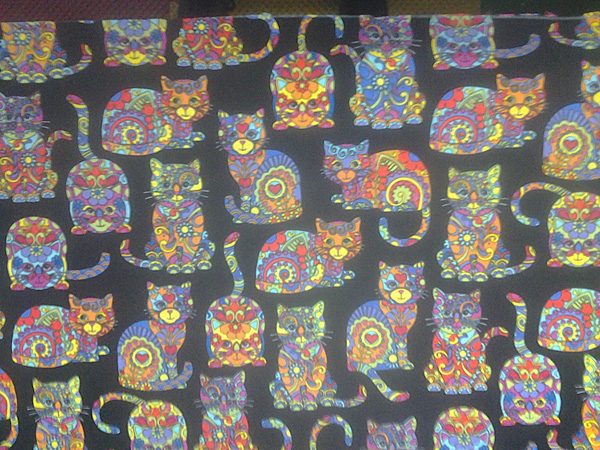 Calico Cats


I also have these new fabrics in Traditional and Extra-Long sizes only.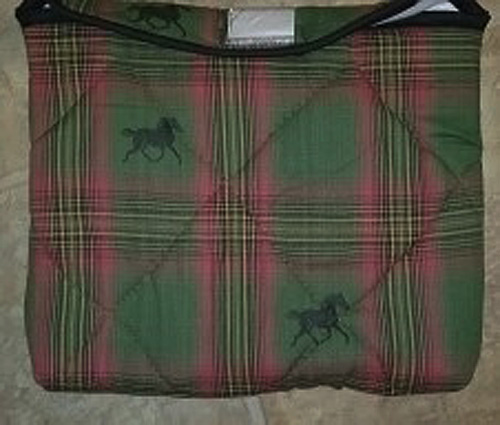 Plaid Ponies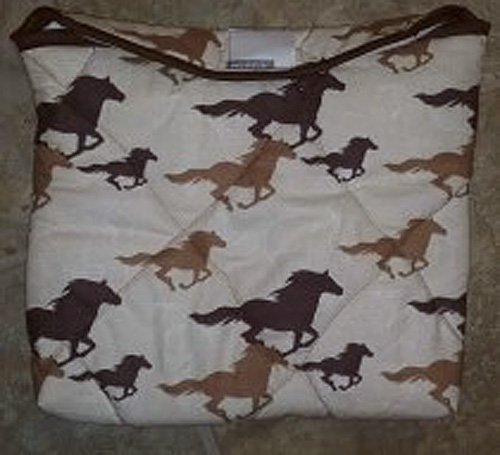 Siloette in Brown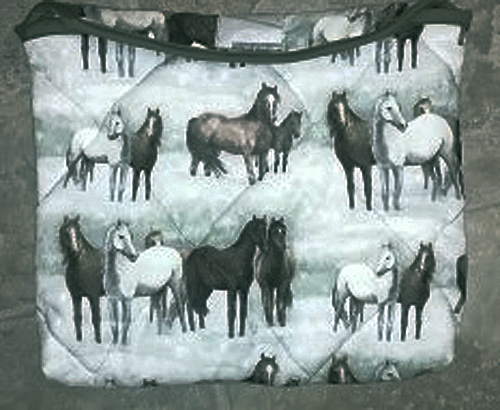 Winter Line Up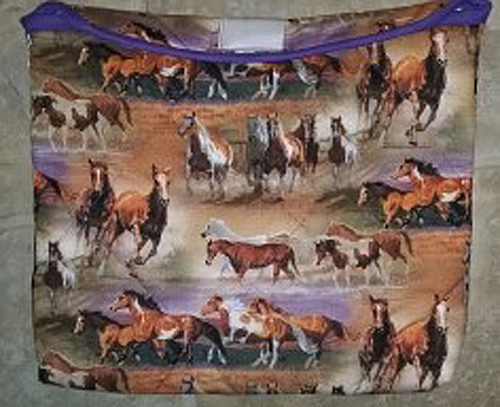 Evening Stampede

Older Fabrics Available in limited supply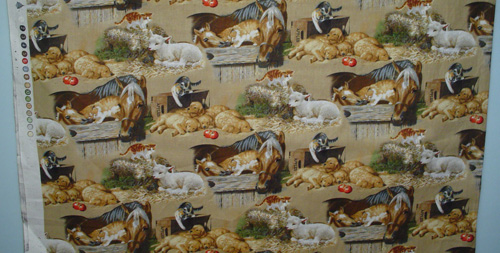 Barn Babies ***If you do not specify a fabric, we will fill your order
with whatever fabrics we have on hand.


Return to main page
Contact Lori
---
©2008 Lori Batchelor